"Mahajanaka"
A collaboration with music producer Sebastian Reynolds and Thai dance artist Pichet Klunchun
With the support of British Council and Arts Council England's Artist International Development Fund, Neon's Adrienne Hart and composer / producer Sebastian Reynolds travelled to Bangkok, Thailand in May 2016 to research Thai dance and music traditions within the context of Buddhist Jataka mythology. The creative duo have since pulled together a team of collaborators to embark on new work 'Mahajanaka'.
Research week at DanceXchange, Birmingham (UK)
Images by Oliver Holms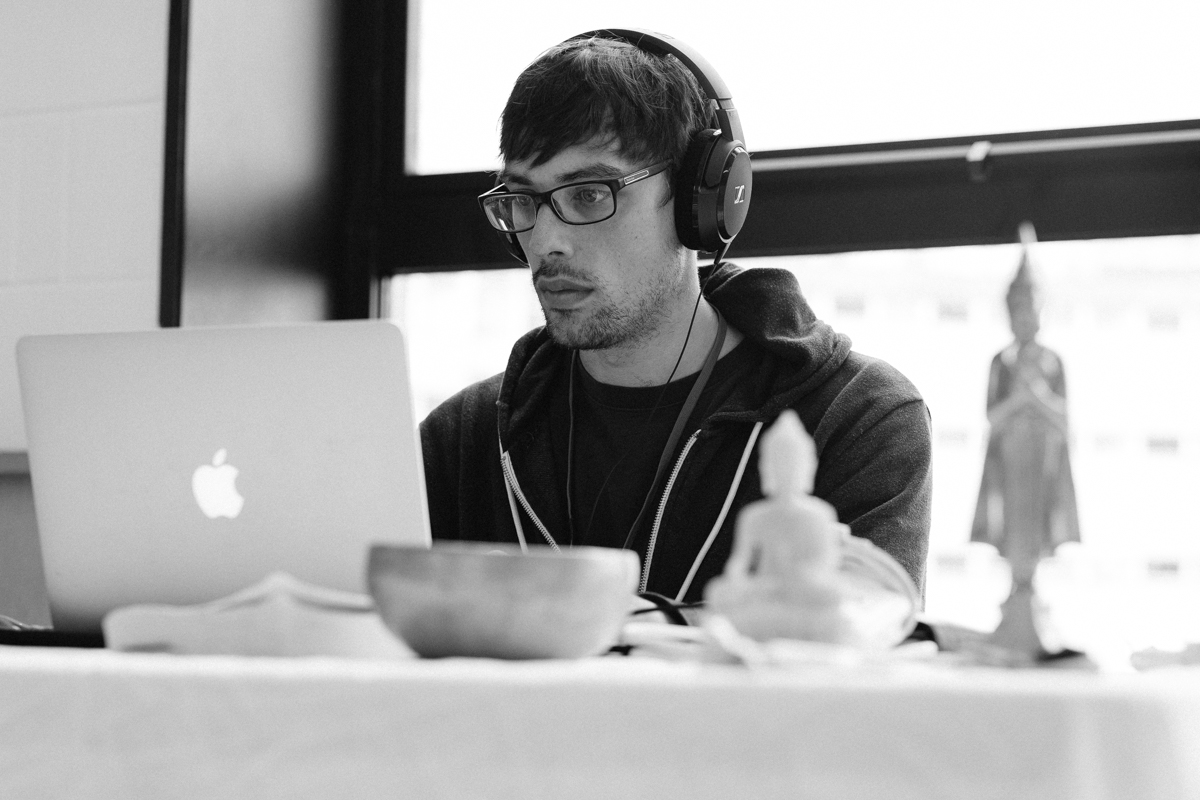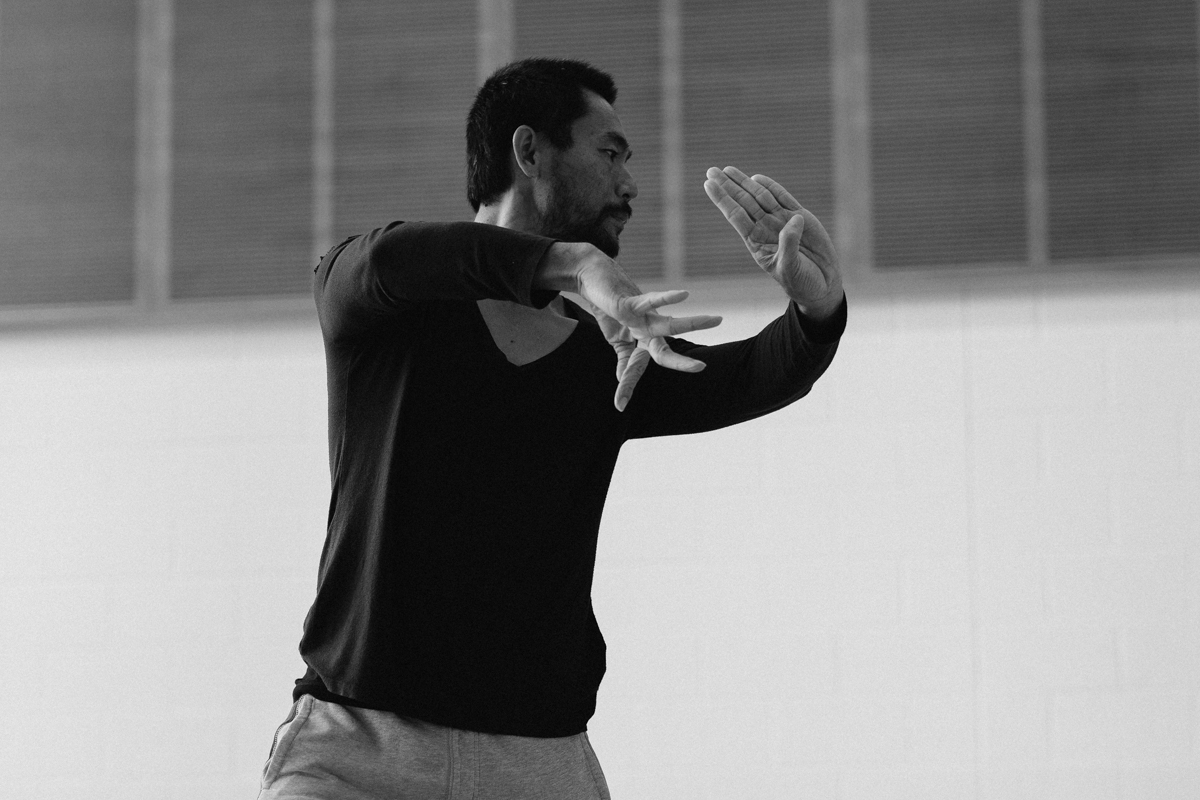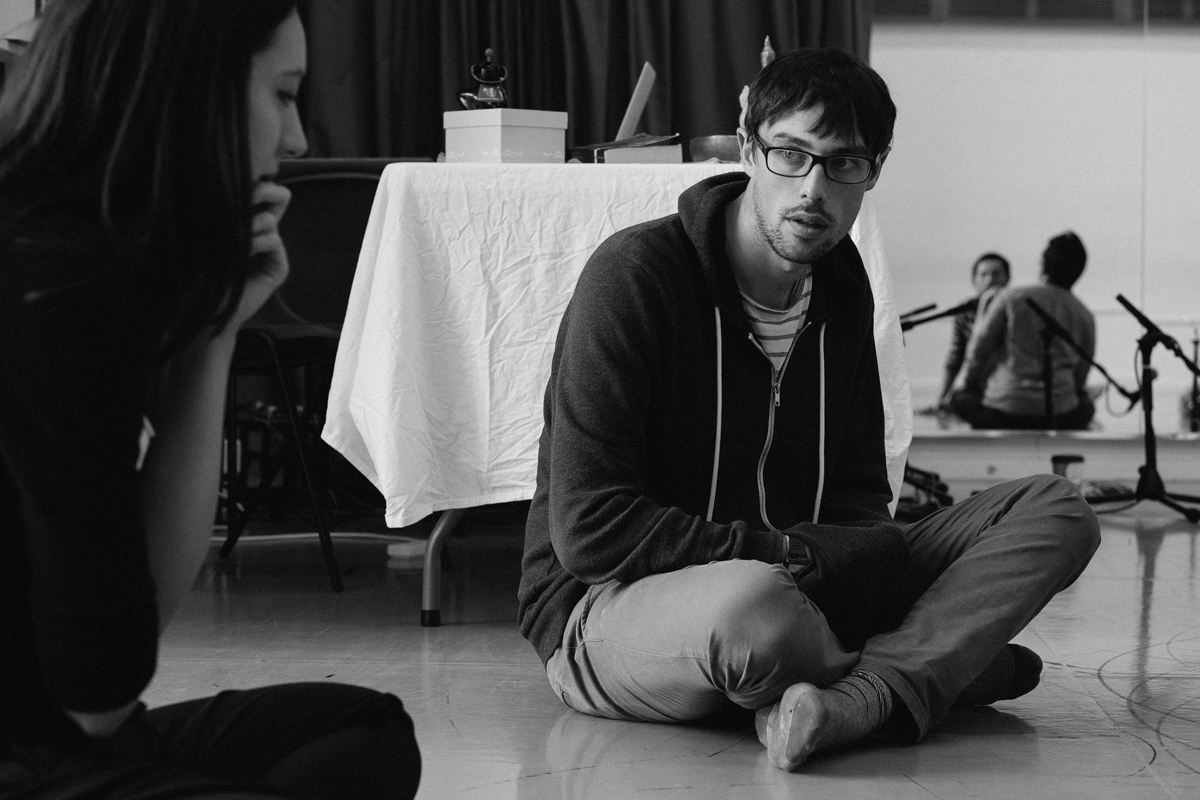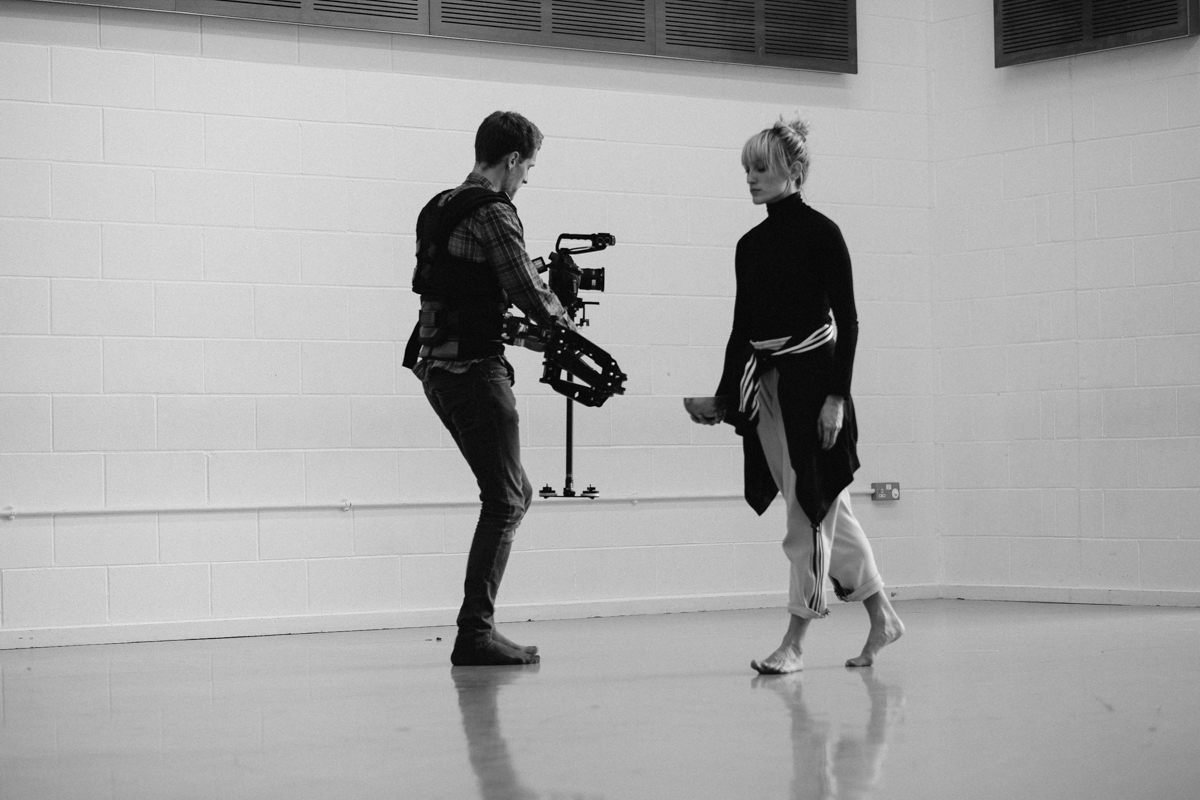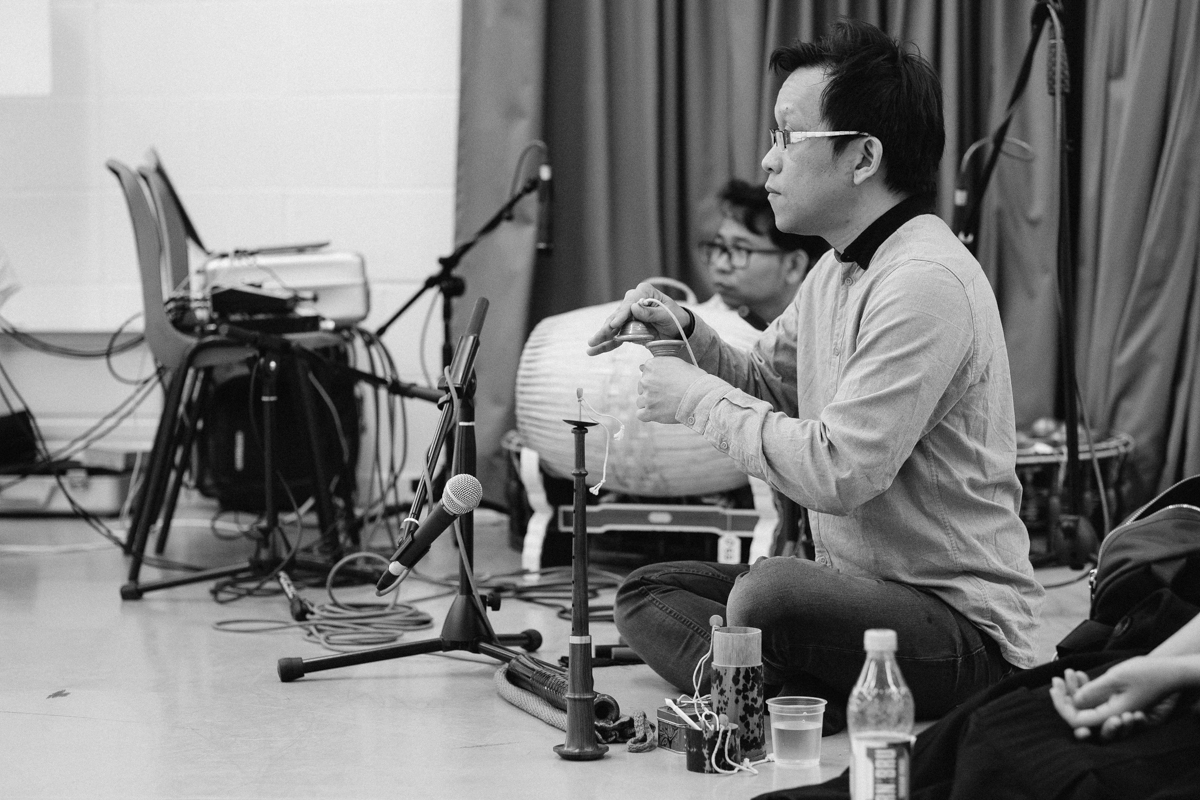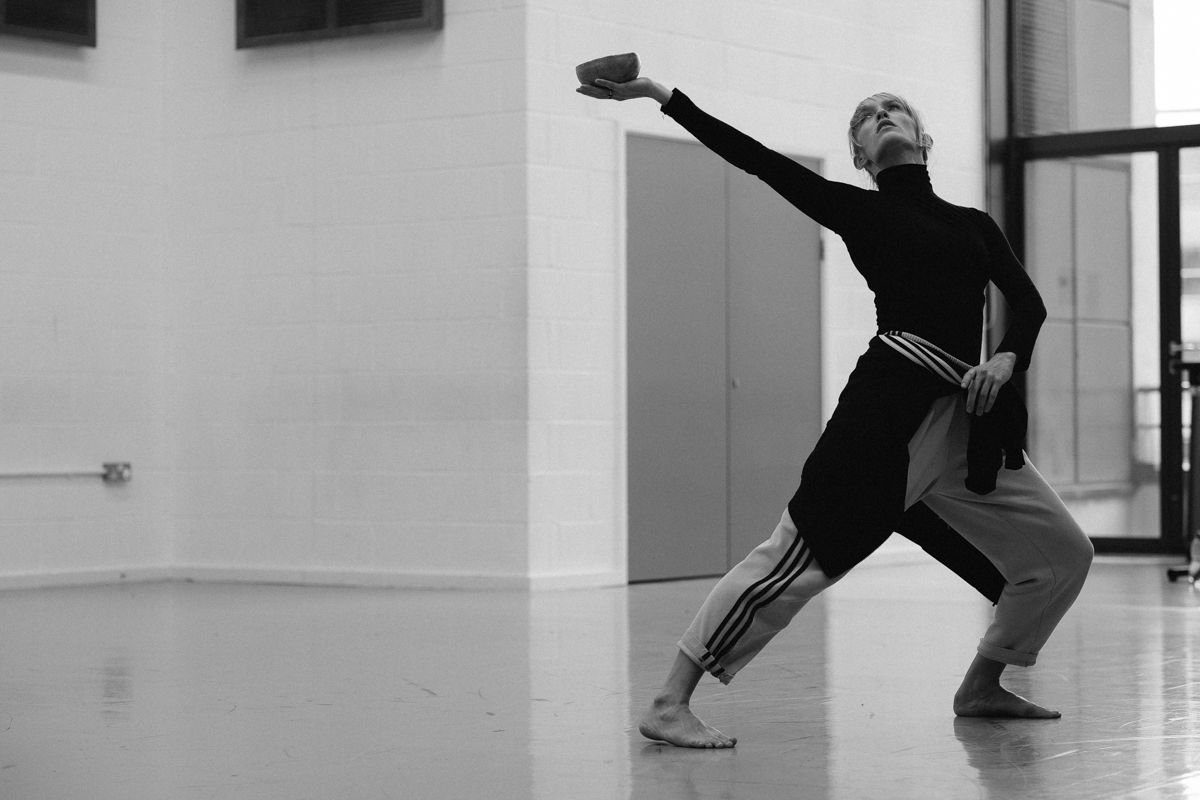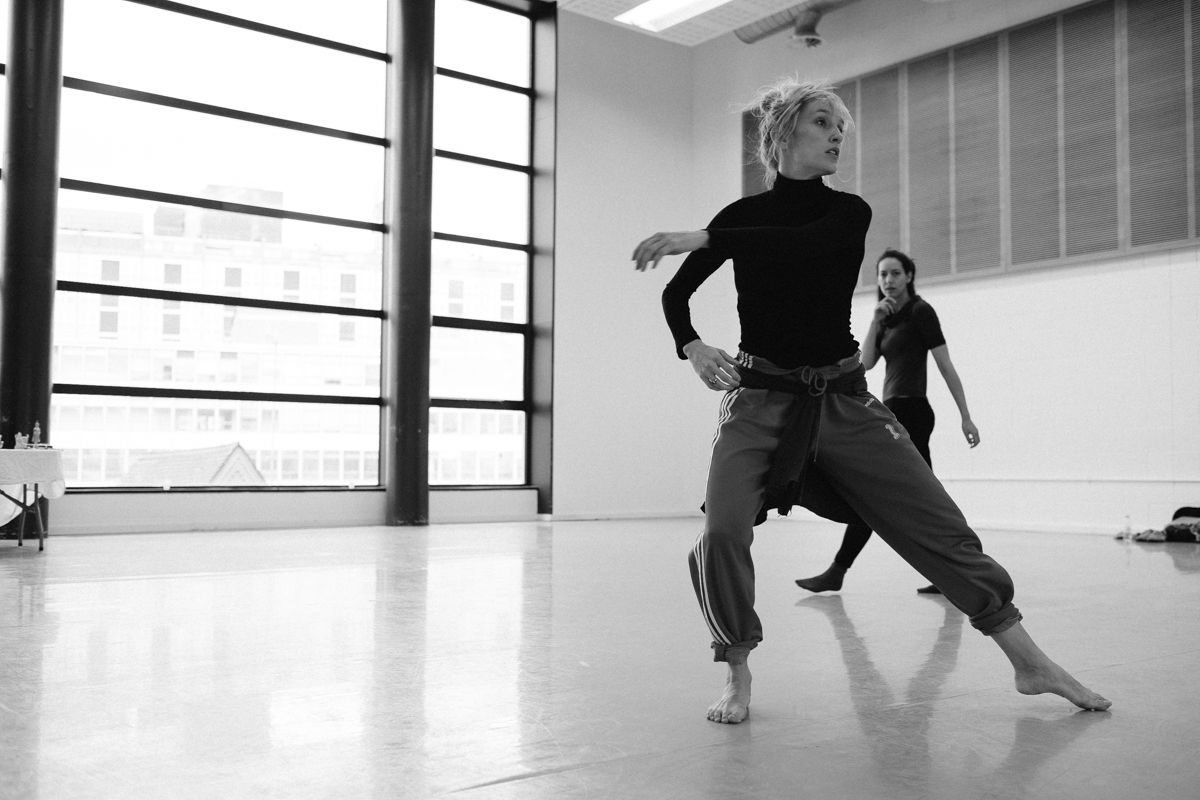 Mahajanaka features the renowned Thai dance artist Pichet Klunchun and traditional Thai musicians Pradit Saengkrai and Great Lekakul. The project has received research support from Dr Sarah Shaw (UK) and Arthid Sheravanichkul (TH).
We presented a work in progress sharing at DanceXchange in Birmingham on Friday 14th October 2016, continued to develop the work at DanceXchange in November 2017 and previewed at Sadler's Wells Lilian Baylis theatre and Wiltshire Music Centre in April 2018. Mahajanaka will tour the UK in November 2019.